'Our automation products comply with all safety standards providing the best performance. In both control cabinets and system cabling, one of the key factors in achieving high availability of our electronic systems is a secure and failsafe connection of all components.'
Our production team is based on three locations thus far. 
Overall space for production is 1500 m2.
Main building of Sinusmatik is located on the outskirts of Zagreb, in a peaceful village called Goli Vrh. Here we have our offices, as well as a workshop which is 500 m2.
In addition, we have two other production halls located in Klinča Sela – these are our industrial workshop and testing hall – each have the working space of 500 m2.
Sinusmatik team performs installations and commissioning on locations worldwide.
We like to say we are the Rolls Royce in quality and Rock 'n' Roll in speed of manufacture. These are the qualities that make it possible for us to work for numerous customers from all over the world.
Sinusmatik team is engaged in production of control panels according to the highest world standards, development and manufacture of outstanding electrical enclosures for vehicles and electrical installations for the automotive, railway and amusement industry.
In 2022, we are celebrating 15 years of existence, and we proudly continue to work with international clients from all continents for whom we have developed numerous prototype plants.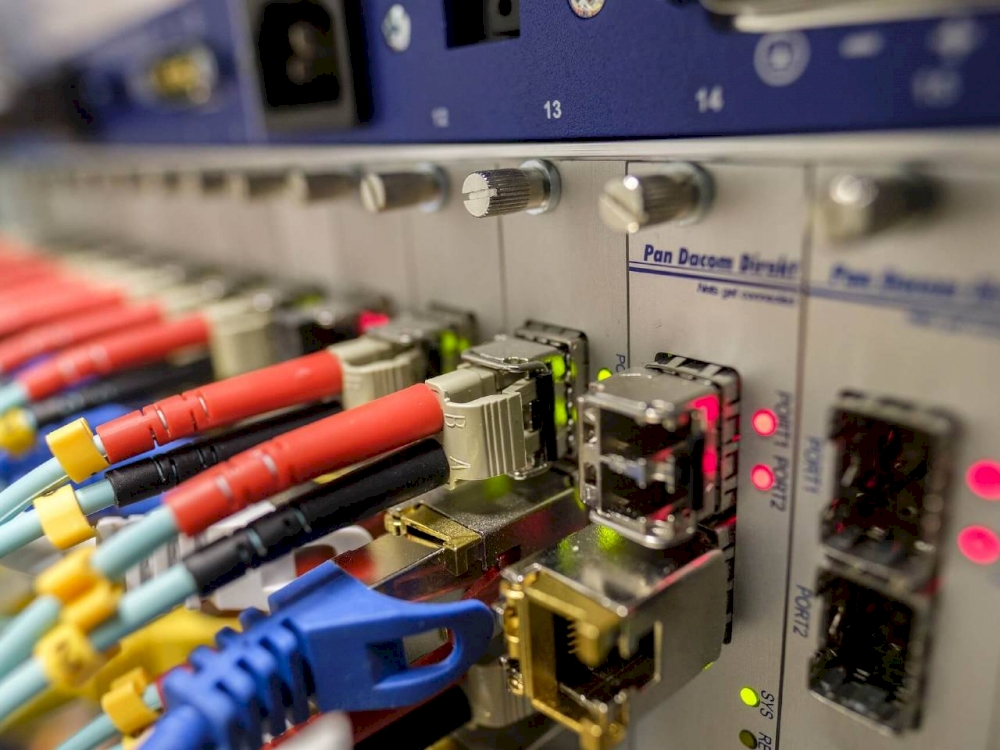 Do you have a suggestion for a business cooperation or just a general query?