More than 30 years of experience in solutions for industrial automation
In 2023 proudly celebrating 16 years of Sinusmatik in Croatia. Thank you for your trust!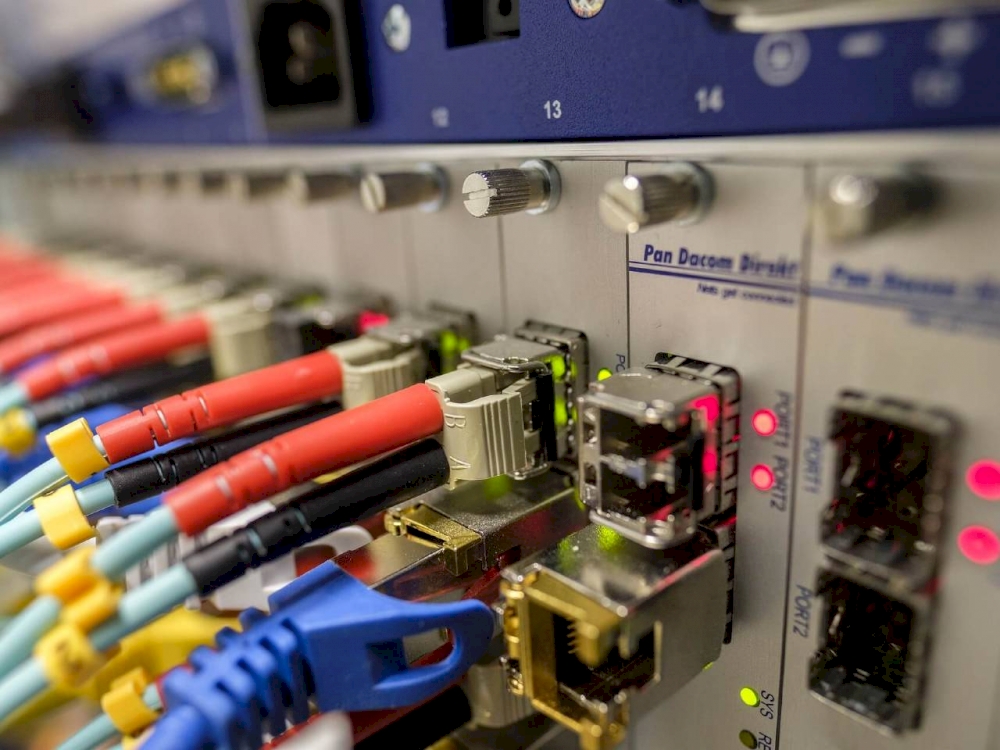 Located on the outskirts of Zagreb, we are a company engaged in the production of control panels according to world standards, the development and manufacture of outstanding electrical enclosures for vehicles and electrical installations for the Monorail, Tunneling and Amusement industry.
After 15 years of existence, we proudly continue to work with international clients from all continents for whom we have developed numerous prototype plants.
Sinusmatik started in 2007. as a 'one man show', in a garage of a house which was located in a small village called Stankovo, near Croatia's capital, Zagreb.
It was established by Branko Cvetković after 30 years of experience working abroad on projects for the industrial automation industry.
By the end of this very year, we built our first plant for South Korea.
What services do we offer?

Electrical cabinets
Modern technology non-standard electrical cabinets tailored and built according to customer's specific needs – every design is one of a kind.
Develop prototypes
Solutions for building of electric vehicle prototypes, retrofitting older facilities in accordance to new valid standards.

Creating workshop drafts
Creating workshop drafts and complete project documentation in E-plan, SolidWorks and AutoCAD.
Assembling and labelling various electrical conductors, controlling all input materials.
Assembling and labelling various electrical conductors, controlling all input materials.
Carrying out projects for cabinets up to 5 meters wide and with a mass of up to 2.5 tons.
Solutions for locations with a lack of space.
Shipping facilities to all continents, packaging suitable for road and air transport according to the ISPM 15 standard, creating a packaging list in English or German.
Facility servicing, repairs, organizing spare parts.
Latest news from Sinusmatika
For many years, Sinusmatik has been a proud sponsor of the largest student event in Zagreb – FER Brucošijada (freshman party), which will take place …
Thank you to Siemens, one of our amazing business partners, for inviting us to their event called 'Technology with a purpose' at the Museum of …
Do you have a suggestion for a business cooperation or just a general query?